From smart customization of the pre-developed web enabled platforms to full-cycle custom software development, PCMechanic is an experienced development partner to deliver cost-effective and reliable web enabled custom software solutions that match your unique requirements..
Data / Application Development

Over the years, PCMechanic has garnered in-depth experience in various business disciplines, successfully harnessing our experience and knowledge, migrating beyond an e-Business developer to a leading e-integrator in Enterprise Application Web Enabled Software.
Centralized And Reliable Data Storage
No Client Software To Purchase And Upgrade
Familiar Interface To All Employees
Multiple Hosting Options
Custom Features And Functionality
Learn More →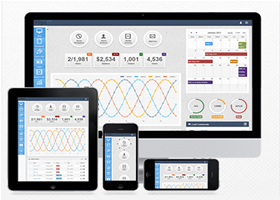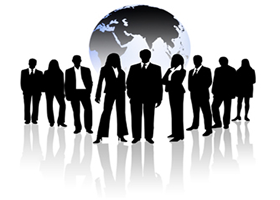 IT Staffing / Executive Placement
PCM offers recruitment, screening, interviewing and placement services, to relieve our clients from the labor-intensive activities related to the hiring process.
PCM differentiates itself in the marketplace with the ability to provide the right resources at the right time. The diversity of our capabilities, the breadth of our experience, and the depth of our professional resources allow PCM to help our customers address their IT staffing challenges.
Contract Staffing
Contract-for-hire
Permanent Placement
Engineering and Information Technology
Executive Search
Creative / Marketing Talent
View Opportunities →